Domain Name Acquisitions
How to acquire the perfect domain name for your business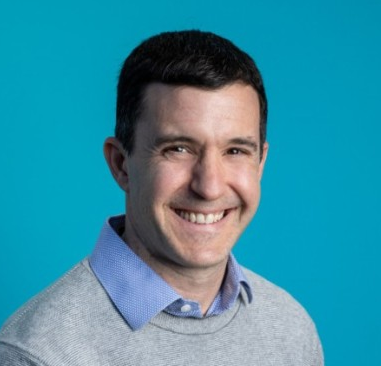 We compiled a list of the 5 best domain brokers for startups and businesses looking to buy or sell premium domains.
If you have a premium domain you're looking to buy or sell, using a domain broker helps you navigate through the process.
We're domain brokers ourselves and this list is based on our experience in the domain buying and selling space for over a decade.
We focused on boutique brokerages that you won't find in other 'best broker lists'. This was intentional.
We purposely left out the big conglomerates that work on high-volume transactions (eg: GoDaddy, VPN, etc). We don't believe they provide the best service for serious domain buyers.
Using smaller, specialized domain brokers leads to better relationships and ultimately better domain transactions.
The 5 Best Domain Brokers for Buying & Selling Premium Domains
Name Experts
Domain Holdings
Name Ninja
Name Arena
Dan.com
Who is this 'best domain brokers' list for?
Not everyone needs a domain broker and finding the best domain broker is not always necessary. For example, if you're looking to buy a domain name, you can usually visit one of the many domain registrars, search for a domain and make your purchase.
However, if you need to buy a premium domain, particularly one that is not actively for sale or is a high priced domain, you need to find the best domain broker to help navigate the process.
In addition, if you need to sell a high-priced, premium domain, working with a domain name broker has many benefits. The best domain brokers will use their network and expertise to find buyers for your domain.
Domain brokers also run comps of your domain to identify the best price, work on negotiations with the buyer or seller and help create contracts and finalize the domain sale and transfer.
But, finding the best domain broker is not always easy. We put together this list of the best domain brokers we know and trust to help you with buying and selling premium domains.
Name Experts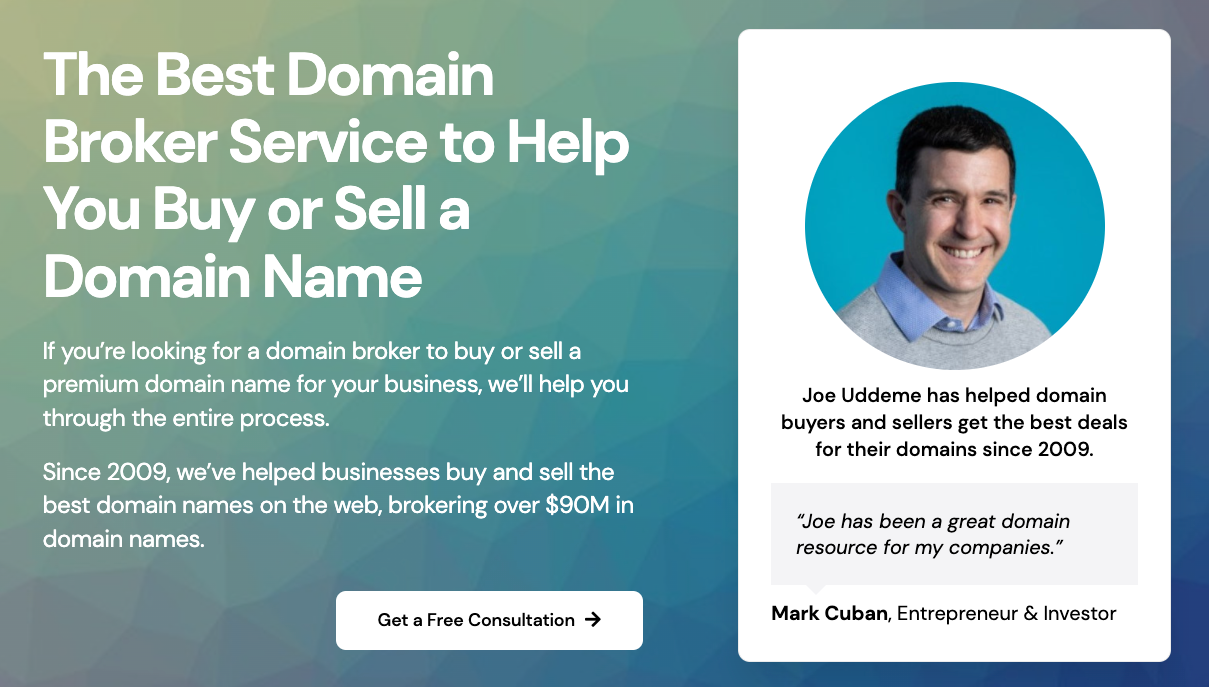 Name Experts – This is us. We have been brokering domains for our clients since 2009 and have closed over $90M in domain deals.
We are best for funded startups and established businesses that want specialized, one-on-one service.
Joe Uddeme is the primary domain broker and prides himself on giving individualized attention to every one of our clients. We only work with a select number of clients and will give you focused attention to get you the best deal on your domain.
We work with startups and established businesses that are interested in purchasing a premium domain to take their business to the next level.
We have worked with some of the biggest names in business like Mark Cuban (entrepreneur & investor), Eran Zinnman (Monday.com co-founder) & Dharmesh Shah (Hubspot co-founder) brokering over $90M over the past decade.
We take pride in providing our clients with the best domain buying and selling services:
Stealth domain acquisition services for buying premium domains. We help you purchase hard to buy domains and keep your identity private from the seller to make negotiations easier and get you the best price for your domain.
Selling ultra-premium domains. This includes single word domains and four letter domains. We do not purchase domains directly, but use our network to find the best buyer for your domain.
Domain name appraisals – Appraising domains is a mix of art and science. Using market comps and our own private databases, we come back with the best valuation on your domain.
We have been at this a long time and are proud of the deals we've been able to negotiate for our clients. We recently helped broker the biggest .net sale in history (poker.net) and have brokered 6 & 7 figure domain transactions for our clients. Joe is regularly featured on Escrow.com's top domain broker lists.
If you'd like to set up a free consultation, please reach out – we'd love to hear from you.
Domain Holdings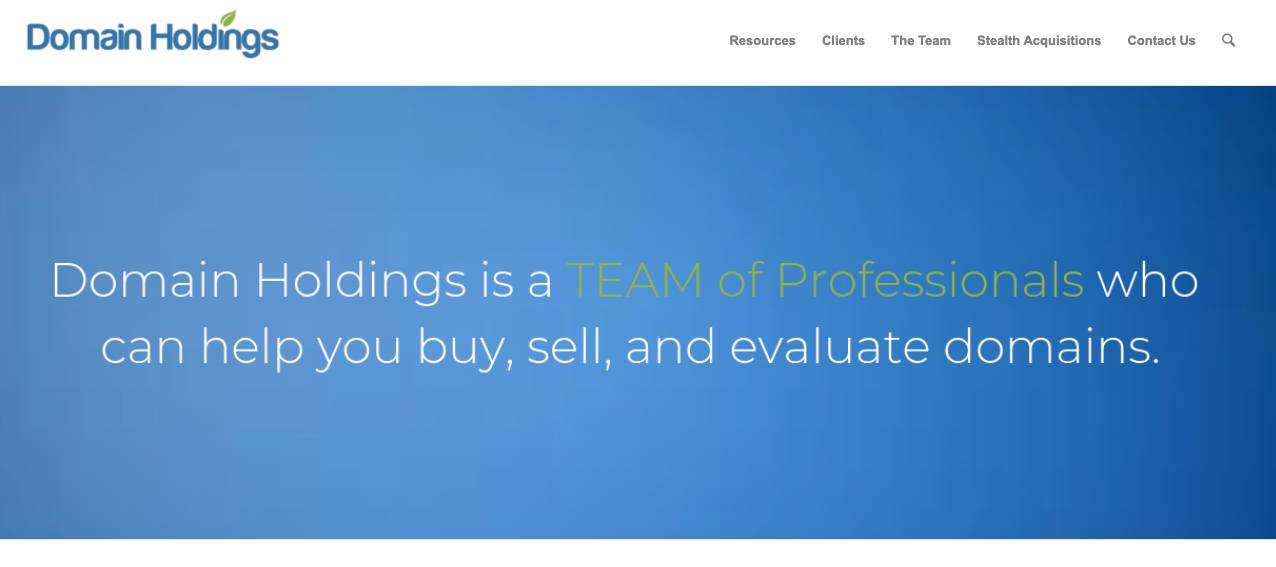 Domain Holdings – Founded in 2010, Domain Holdings is a team of four domain brokers, including the two founders, John Ferber and Chad Folkening.
Domain Holdings helps companies secure domain names, websites, and other digital property. They specialize in managing all aspects of a domain's life-cycle, from acquisition to divestment.
They provide:
Representation of High Valued Domains
Stealth Acquisitions
Social Media Handle Acquisitions
Website Sales
Domain Portfolio Management
Domain Auction Management
Domain Name Valuations
In addition to their domain broker services, they developed a platform for monetization and parking solutions for domains.
Although they still operate as a separate entity, Flippa.com acquired Domain Holdings in 2015.
Name Ninja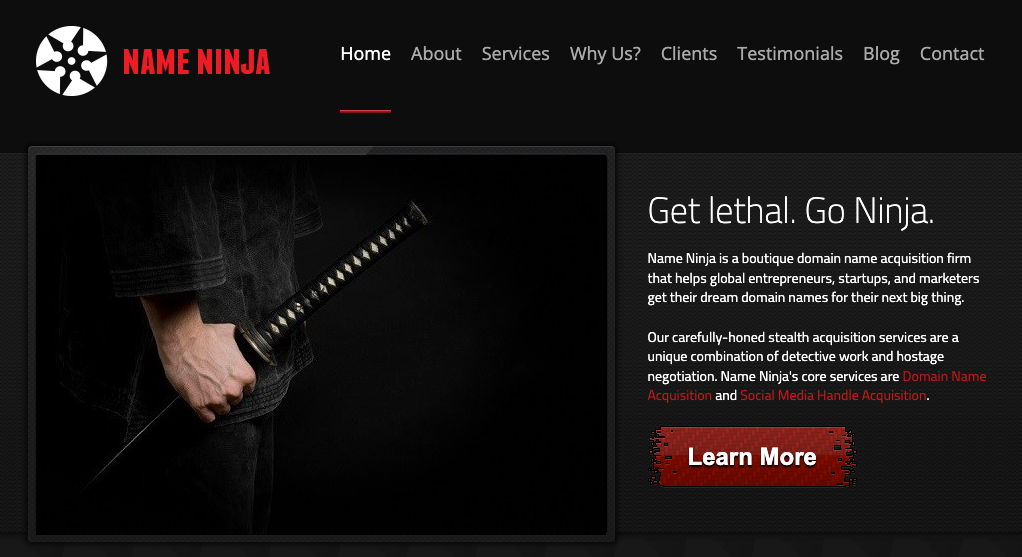 Name Ninja has been brokering domains since 1994. As one of the oldest domain brokers in the industry, they come with years of experience to help their clients buy and sell domains.
Companies can acquire, manage and protect their domain names through Name Ninja.
Name Ninja specializes in:
Domain name consulting services for entrepreneurs, startups, and marketers:
Domain Name Acquisition
Social Media Handle Acquisition
Consulting services for domain name owners, both individuals and corporations:
Domain Name Brokering
Domain Name Rescue
Domain Name Protection
Corporate Domain Name Strategy
Domain Name Portfolio Management
Name Arena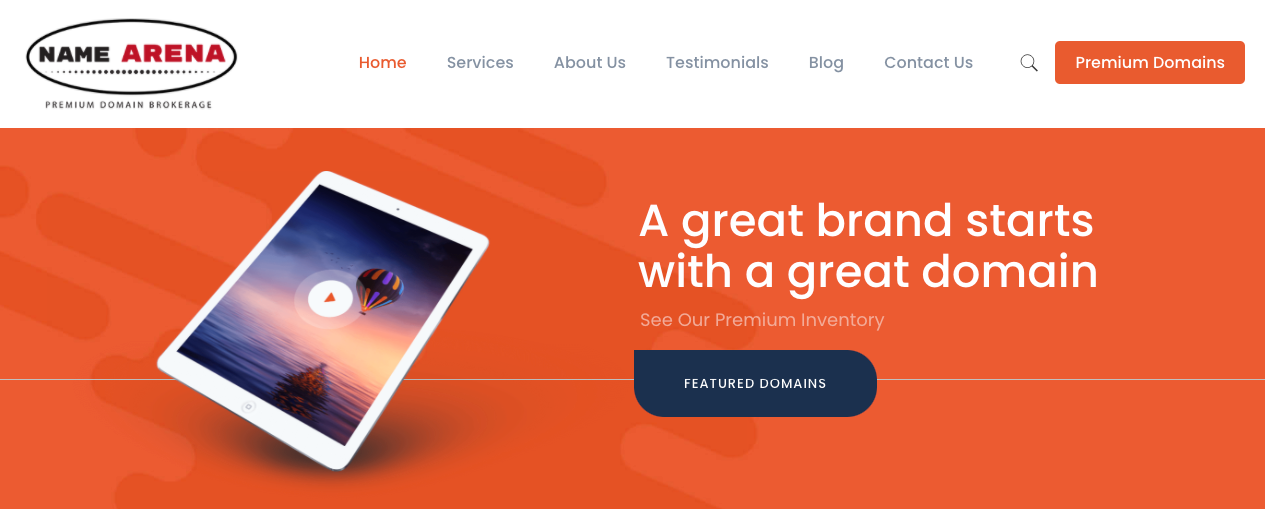 Name Arena provides a wide range of services to help businesses and consumers buy and sell domain names, trademarks, and social media accounts.
Founded in 2018 by Steve Miholovich, Name Arena is a boutique domain broker, focused on clients first.
Name Arena offers a wide range of services that businesses or consumers can use to buy or sell domains, trademarks, or social media accounts. They provide customized services to meet your needs and enable you to buy or sell a property.
They will be able to assist you with their knowledge and experience so that you can focus on other important issues with your business.
Name Arena will manage all aspects of the contract execution, including escrow management and transferring domain ownership to the buyer.
Dan.com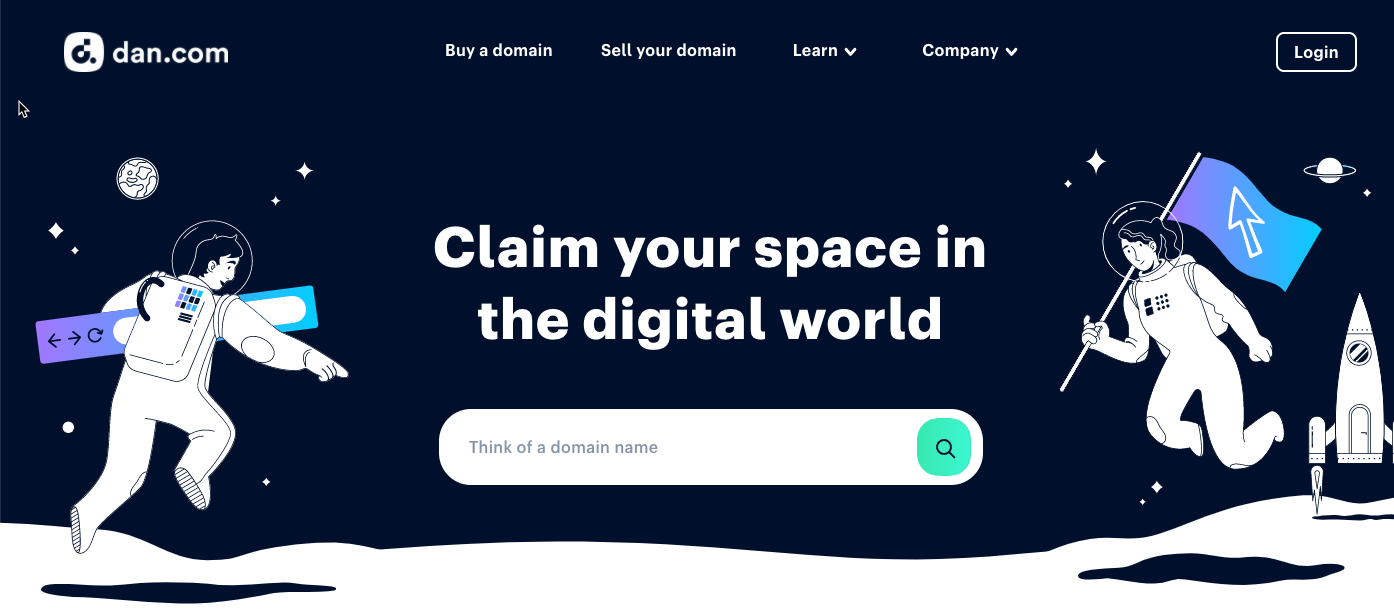 Dan.com – Best marketplace for buying & selling domain names (when you don't need a broker).
You don't always need a domain broker, particularly if you are looking for a domain in the 4 and low 5 figures. There are several marketplaces for searching and purchasing premium domains.
Dan.com is a domain marketplace – and one of the easiest places to buy or sell a premium domain. Search by popular domains, 3-letter domains and premium domains.
The marketplace is filled with domains going for $1K+, but also has many with $100K+ making premium domains available for many different budgets.
With Dan.com, all transactions are secure, and their buyer protection program makes use of their escrow service so no money changes hands before the domain is transferred.
Dan.com is a great option for folks wanting a vast database of domains to research and ultimately make a purchase.
Things to look for when working with a domain broker
Brokers aren't necessary if you're purchasing a low-cost domain. For premium domain names, however, a broker is vital to find the best domain for your business.
A broker can also find domains that are not actively being sold and keep your identity anonymous.
Here are the things to look out for when reviewing the best domain brokers:
To determine if a broker is right for your domain buying needs, do your homework. The market has many experienced and inexperienced brokers, and domain brokers need no license or formal education.
Do not hire a domain broker without asking a lot of questions. Here are some questions to ask:

What is your role in the transaction? Do you represent both the buyer and seller? A broker's relationships with clients may cause a conflict of interest, so it's important to know how they work with you.
Are there any references you can provide? The absence of references from a broker can be a warning sign.
How recently did you close a domain purchase? You can use this information to determine how active the broker is and what types of transactions they are working on.
How does your process work? Are they hands-on?
Can you handle complex negotiations and coordinate with legal departments when necessary? Understanding the complexity of the previous deals they have negotiated will help you better understand the current deals they are negotiating. Especially if you are selling domains for 6 or 7 figures, you need someone with experience.

Brokers charge different amounts depending on their services and have different terms and conditions. Depending on the broker, exclusivity terms can range from 30 – 120 days. Brokers charge commissions ranging from 5% – 20%, so it's important to know what you'll pay before you work with them.