Joe Uddeme is a serial entrepreneur who has successfully sold and brokered over $80M in domain names. NameExperts.com was built to provide expert service, valuation and negotiation skills.
With complete focus on the client, Joe differentiates himself by providing, honesty and integrity.
Joe's priority is to provide exceptional hands-on service while maximizing the sales-price for sellers and buy-price for buyers.
From idea incubation to active acquisition, to domain divestment, we take the guesswork out of a domain name and never leave money on the table.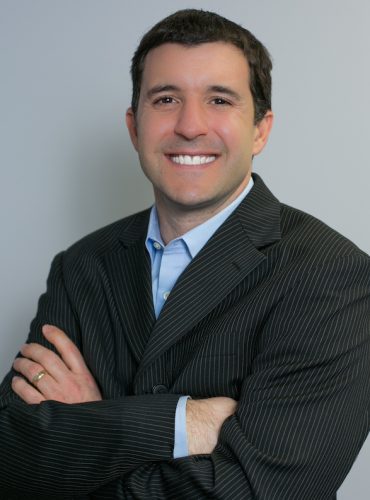 Joe's Professional Business Background
Follow Joe
About Name Experts
Name Experts delivers an opportunity to work with tier-one premium development projects and help clients maximize their needs so they can spend their time focused on what drives their business. We provide an expert domain name evaluation based on specific targeted criteria and also look at comps in the marketplace to deliver the highest possible value for you the client.
Name Experts offers a no-nonsense approach towards domain names with true valuations without false promises. I will provide you with a fair market valuation and tell you what you can expect to sell your inventory on the open market. Our approach is simple and reasonable taking your inventory and targeting the end user.