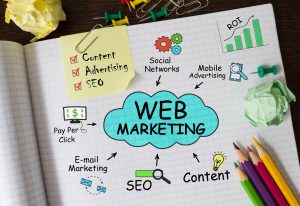 ue diligence is the easiest way to save money on your acquisition. Make sure that you have a plan in place for your domain name strategy.
For more information, or to join the conversation please click here.
Whatever the product or service, you should always conduct the proper due diligence before making a new domain acquisition. Ask the right questions of the current owner and make sure you make an offer based on all of the information.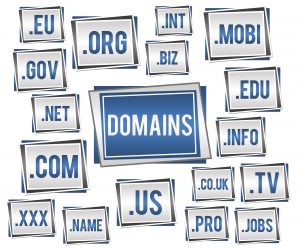 Domain Market Report The domain market has really heated up in recent weeks with a slew of inventory selling in the aftermarket. NameExperts.com has successfully closed three six figure deals, and two decent five figure deals in the domain market. Four out of the past five sales were to end users. Three of the […]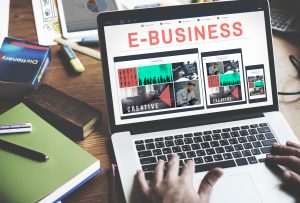 A Domain Broker adds more than value, they take the confusion out of the transaction.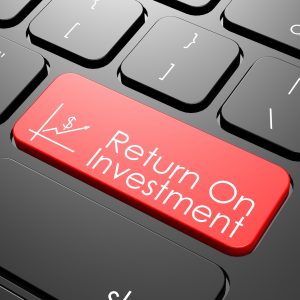 These are questions that domainers ask on a regular basis. Specifically, the past six months have quieted considerably in the domain investor marketplace. Let's take a look at a few of the reasons…