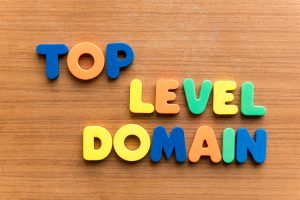 News flash, .COM is king!! The new GTLD market appears to be losing its luster. Yep, that's right the craze seems to be fading as investors start to realize that it's going to take many years to reap the longer-term investment.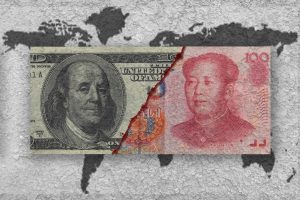 Most Chinese investors will tell you they tend to shy away from the Western-type domain names as they don't have meaning in mainland China. Names that contact vowels, and the letter "v". Are they limiting their long-term growth potential? Some would say it's a safer investment. We tend to disagree, and here's why…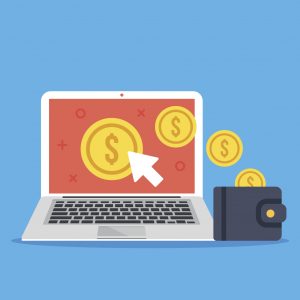 Domain name and website owners should avoid domain privacy whenever possible. Of course, there are times when owners don't want to be contacted and information should remain private. However, more often than not, the privacy is a waste of money for the domain owner.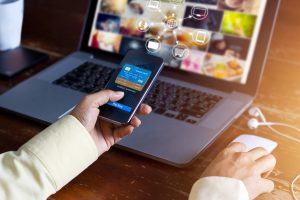 Are you considering buying a domain name? Use these simple techniques to improve your likelihood of securing the perfect brand.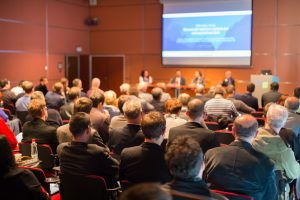 Namescon is The Domain Name Industry event where tons of collaboration and business occur, driving the domain industry forward and offering long-term sustainability. There are many informative sessions consisting of domain policy, trends, tips and all aspects of web development and monetization.