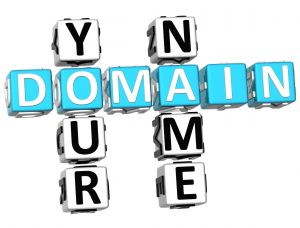 As a buy-side broker specializing in stealth-acquisitions, it's my job to dig deep and find the rightful owner of a domain name. Problem is, some domain owners make it very difficult to reach them. What's the psyche behind this rationale? Buy-side brokers need to understand the full opportunity and any pertinent history on the previous […]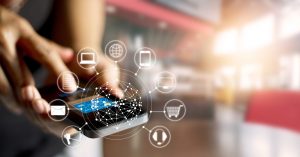 Here are a few domain name updates and thoughts on the marketplace during the dog days of Summer….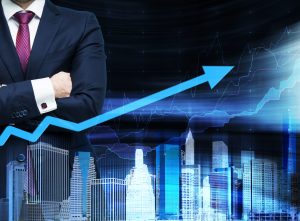 There are many brokers in the domain name space. Many brokers focus on all of the top level domains while others tend to skew towards one specific TLD or potentially only a few. There are two dominant types of brokers consisting of Reactive Brokerage: These are the sales platforms that exist in the space. Potential clients use inbound sales platforms such as SEDO or Afternic, type in a keyword and buy their domain name. The other type is Proactive Brokerage: Brokers that take the time to build the leads and determine the best fit for a specific domain name.
There are many investors still sitting on the sidelines, waiting for a change to current market. The last high of the market was in early 2014 with most of the activity happening in China over the past 2.5 years, ultimately driving the market. What's the likelihood that the market will rebound in 2017? Does your domain strategy change?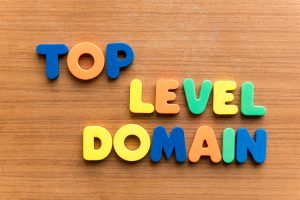 News flash, .COM is king!! The new GTLD market appears to be losing its luster. Yep, that's right the craze seems to be fading as investors start to realize that it's going to take many years to reap the longer-term investment.