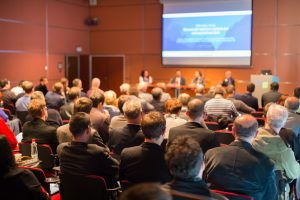 Namescon is The Domain Name Industry event where tons of collaboration and business occur, driving the domain industry forward and offering long-term sustainability. There are many informative sessions consisting of domain policy, trends, tips and all aspects of web development and monetization.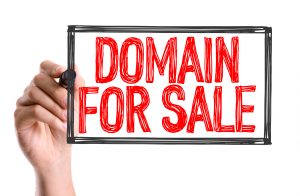 2017 will prove to have many new solid investments in the domain industry. Tons of available names for sale represent an opportunity to diversify the portfolio and continually "turn over existing inventory"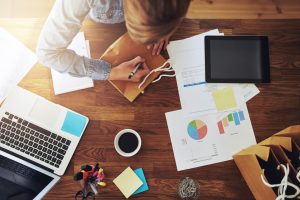 Just a few years ago the domain name market had many buyers both on the investor side, as well as the end user side of the business. Clients would speculate on the next big thing, or dream big about an idea they had for a product or service. They'd acquire a domain name with the intention of holding for a period of time-where then name in most instances would appreciate in value.
Estibot and Valuate provide a snapshot for the domain owner. They are useful to find a few comps, including search volume, competition and CPC but they also lack a few core components to effectively extract the true market value.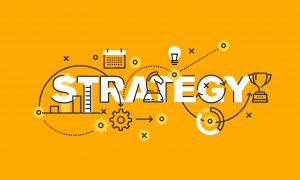 Ever thought about diversifying your portfolio? Some clients prefer real estate, or the stock market as sound long term investments. Others' prefer the typical CD or mutual fund low-risk investments as a way to diversify